India is set to lock horns with England in an upcoming multi-format series during their England tour. ENG vs IND Test series will be played first followed by the T20I and ODI series. The ENG vs IND one-off Test is the rescheduled Test from last year. India currently leads the series 2-1. They need to either win or draw the upcoming Test to claim a victory in the series.
Hence, ENG vs IND Test is a very crucial match and all players need to execute their best efforts for victory. If some players fail to perform, this could be the last Test series for them. Here we talk about 3 Indian players for whom ENG vs IND could be the last Test series.
ICC Teams  Rankings | ICC Players Rankings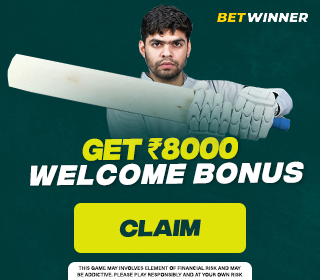 ENG vs IND: 3 Indian Players For Whom This Could Be The Last Test Series
3. Cheteshwar Pujara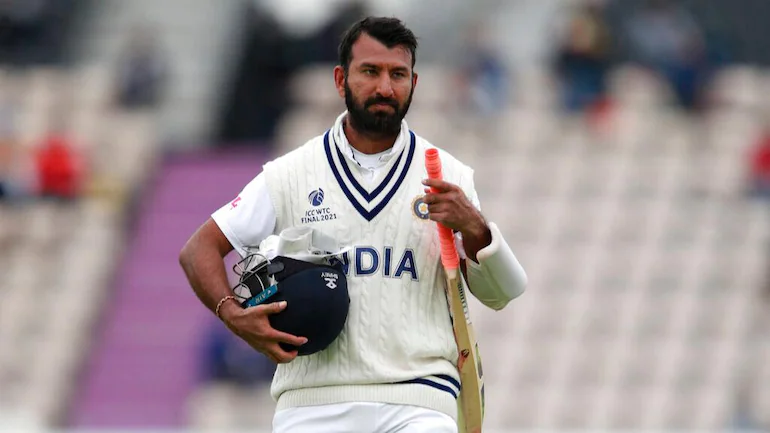 Cheteshwar Pujara is the first player on this list. Pujara is battling a poor form in Tests for the past 1 year. The right-handed batsman is a regular member of the Test team for India. However, he was dropped from the team during the Sri Lanka Test series earlier.
Now, Pujara has again got a chance to play for India in Tests. IND vs ENG is a crucial match and if Pujara fails to perform, selectors might overlook him and go ahead with other young and emerging batters in future Test series.
Also Read: IND vs ENG: ECB Reschedules Timings For One-off Test; To Start Earlier Than Usual – Reports