Indian batter Cheteshwar Pujara was aware of the changes in the situation since the last time the team toured England for the 5-match Test series in 2021.
Although India has a 2-1 lead with one game to go, England looks like a completely different outfit under the new captain-coach duo of Ben Stokes and Brendon McCullum. Additionally, the one-off game will not have any momentum India gathered last time around.
"It is after a long time. So we just need to regroup. We just need to understand our strengths. The good part for us is we are here early. So there is plenty of time to prepare for all the players. I think the most important thing is we have a good bunch of players. We have quality fast bowlers."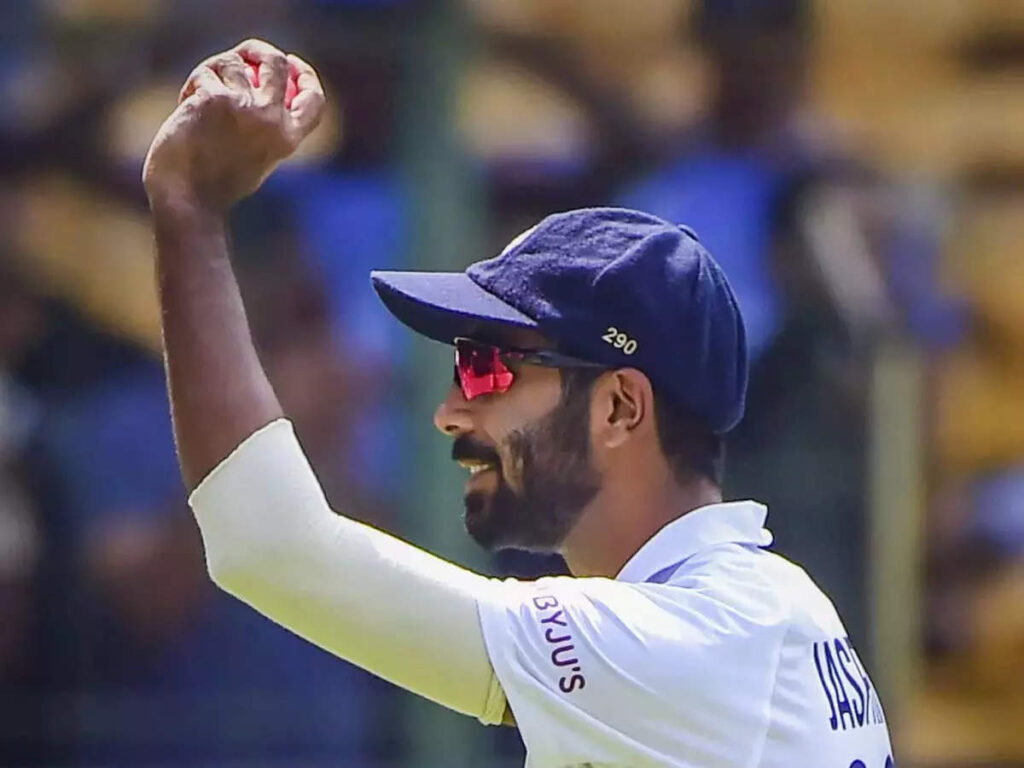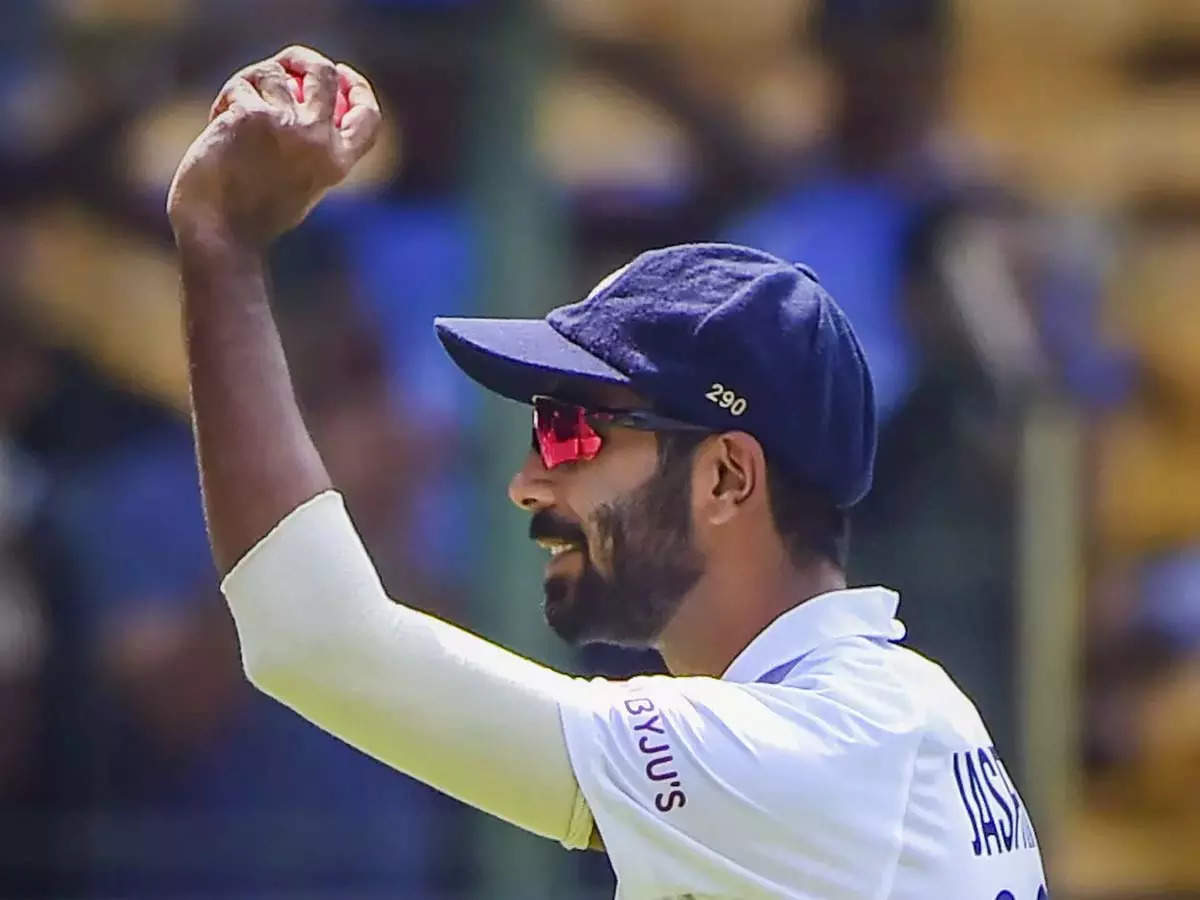 "So the way the guys did in the last four matches here, I am sure they are eager to do the same thing again. If we can win this particular Test and win this series on English soil, I think it will probably be one of the best victories for India. All of us are looking forward to this Test match," Pujara said in an interview with the BCCI.
"I think it's a good challenge for us" – Cheteshwar Pujara
Pujara asserted that the scoreline is in their favour but the most important Test of the series is yet to come. It will be a massive challenge for the Indian team, which will also see a change in captaincy.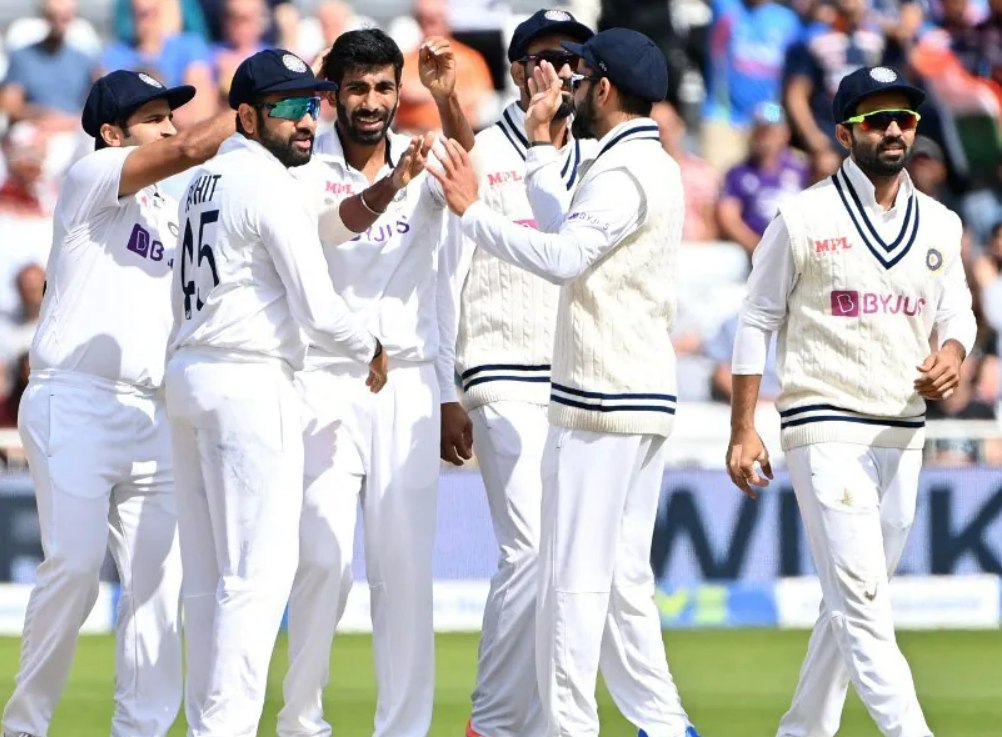 "I think it's a good challenge for us, yes, we are 2-1 ahead in the series, but at the same time, this is the most important Test match of the series. And yeah, if we play to our potential, if we stick to our strengths, understand what we need as a team and what has given us success in those four Test matches which we played here, we just need to repeat those things," he concluded.
The Edgbaston Test starts on July 1.
Also Read – IRE vs IND: Ireland's predicted playing XI against India, 1st T20I