Hardik Pandya revealed his conversation with VVS Laxman, who is the team's head coach in Rahul Dravid's absence for this series.
Hardik prepares to lead Team India for the first time in the two-match T20I series against Ireland, which begins on Sunday.
Pandya spoke with the press during a news conference before the match and revealed his thoughts on taking on the leadership assignment for the first time in international colors.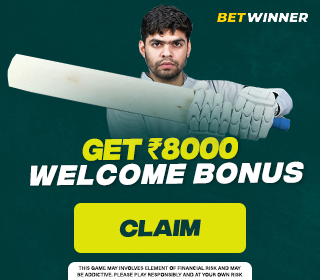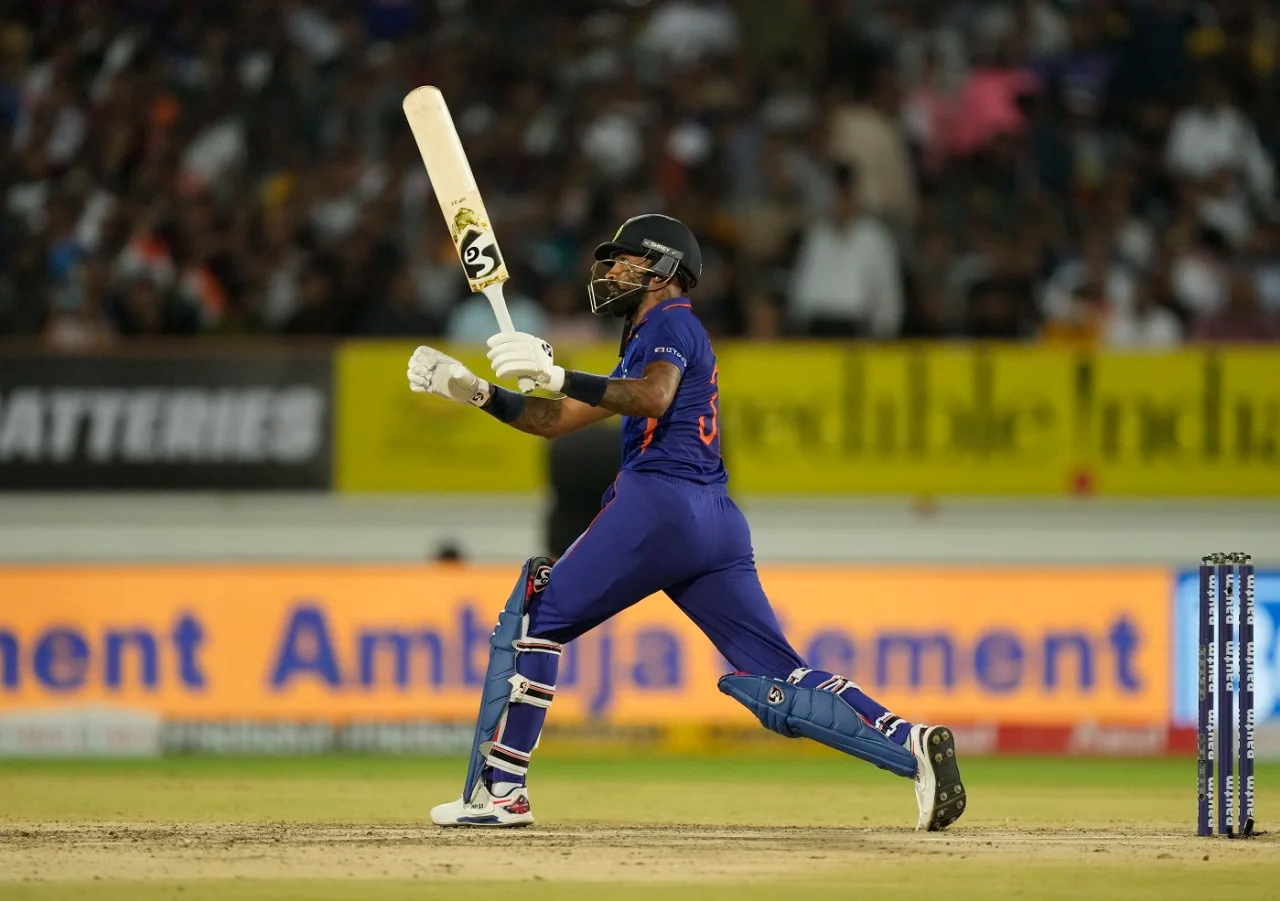 "Being on the field for India is the major source of mental pride; it is simpler to state that we are competing against Ireland. Every game from this point forward is crucial if we want to win the World Cup and advance to the championship game. The first thing I told everyone was to put their own needs first and not worry about who we are playing, "Pandya Added.
'We keep the same intensity': Hardik Pandya
The 28-year-old all-rounder also disclosed the conversation he had with VVS Laxman, who is leading the team for this series in Rahul Dravid's absence. The 5th game of the series against England is slated to take place between July 1 and July 5 at Edgbaston, and the former India captain is now training with the Test team.
"Even when we are competing in the World Cup or a major series, we maintain the same level of intensity. Again, it comes down to mental toughness and how much stronger you can become because it is difficult to get on in two matches, but at the same time, we are playing for India and we must be at our best, which we will be."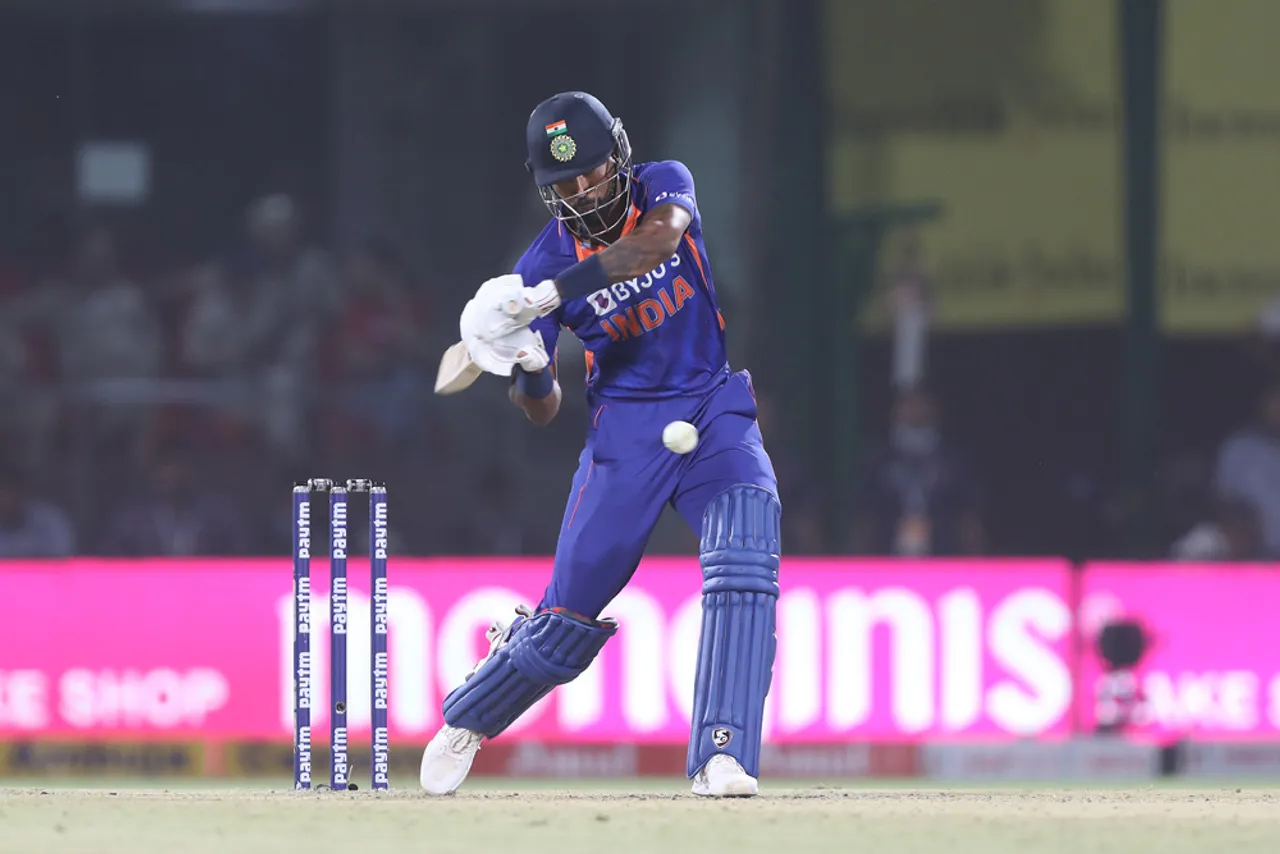 "The coach and I had a straightforward conversation: "Play the game as you would any other game for India," Hardik Pandya said.
On June 26 at the Malahide Cricket Club Ground in Dublin, Ireland and India will play their first T20I encounter.
Also Read: Rishabh Pant Can't Be Part Of India's Best T20I XI At The Moment, Feels Aakash Chopra