Indian captain Hardik Pandya said the team will be treating every T20I before the T20 World Cup with equal importance, starting with the upcoming 2-match T20I series against Ireland.
Hardik will be leading the side in the absence of the regular captaincy options, who will be playing the one-off Test against England. Speaking ahead of the game, Hardik said they will be bringing their A-game.
"It's a challenge mentally, it is easier to say that we are playing against Ireland but playing for India is the biggest pride. If we want to win the World Cup, every match from here is important for us to reach the World Cup final."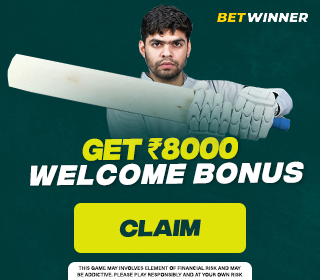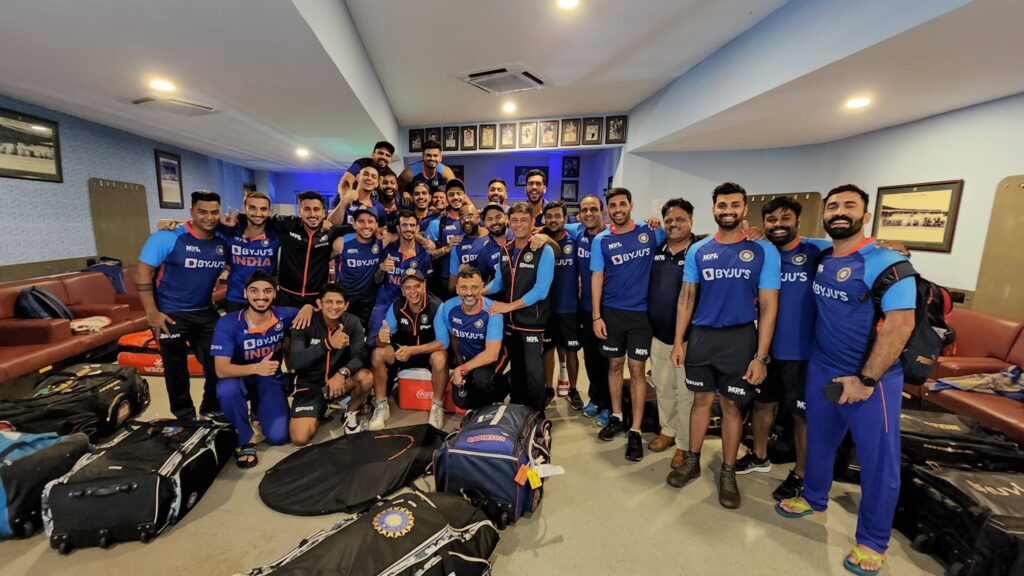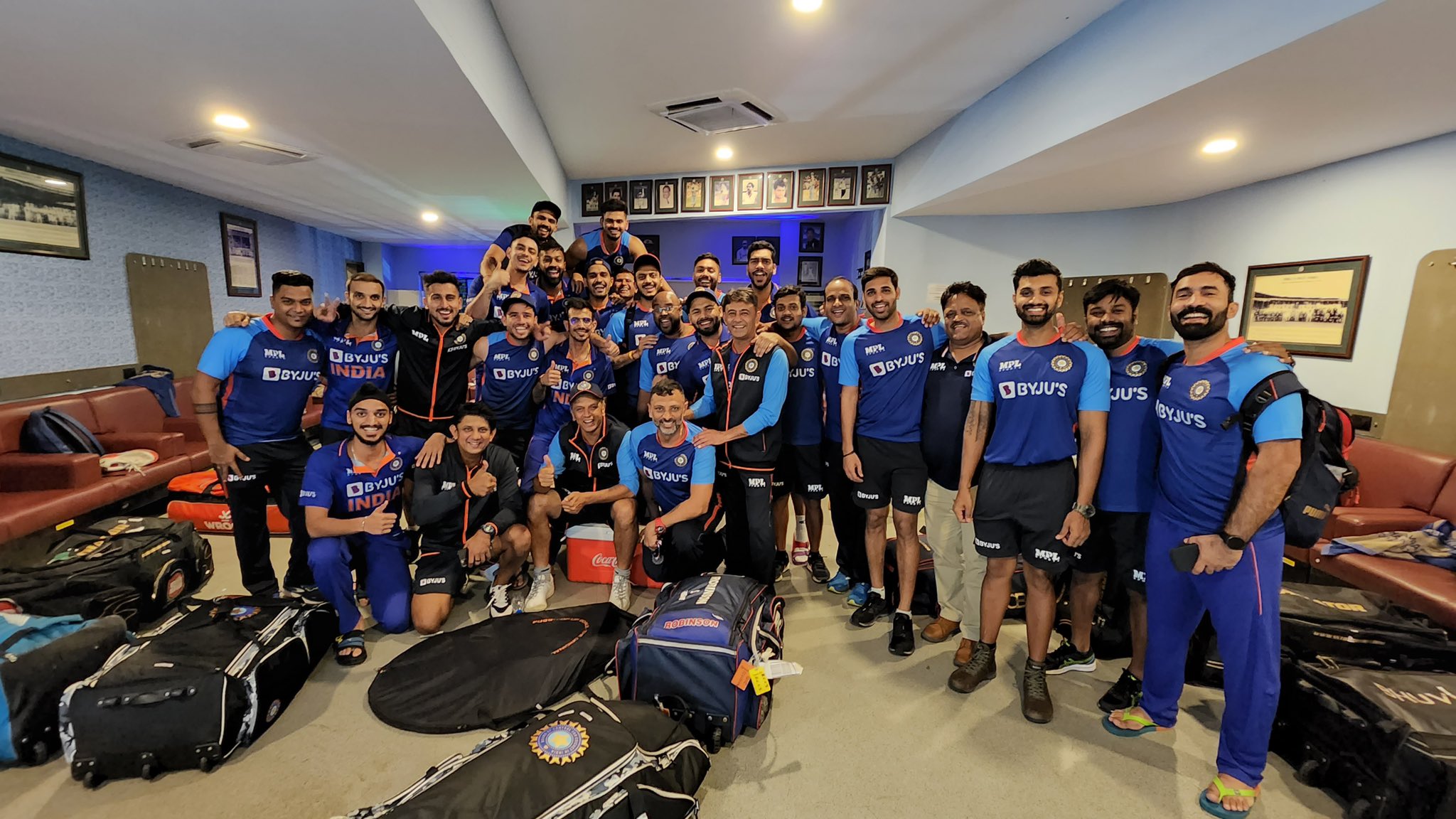 "We keep the same intensity we generally keep even if we are playing the World Cup or a big series. Again it comes down to mental strength, how better you can get because it's not easy in two matches getting yourself on but at the same time we are playing for India and we have to be on our A-game which we will," Hardik said in the pre-match press conference.
"We are very lucky that we have the bench strength" – Hardik Pandya
Hardik praised the bench strength of the Indian team, which allows them to operate on two different tours at the same time.
"If such a situation arises that we have to send two teams, we are very lucky that we have the bench strength where we can allow the players to go and express and a lot of people will get opportunities."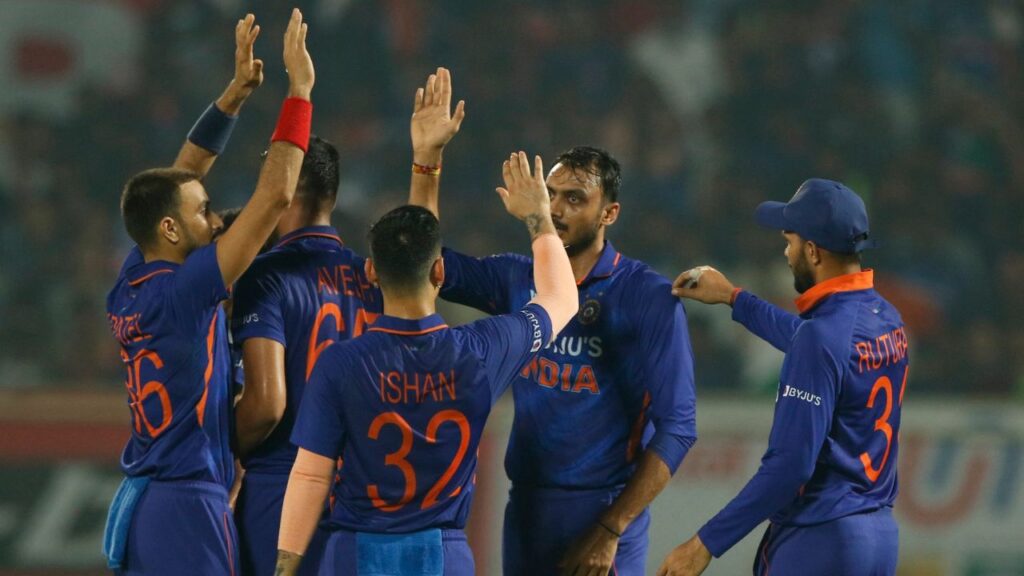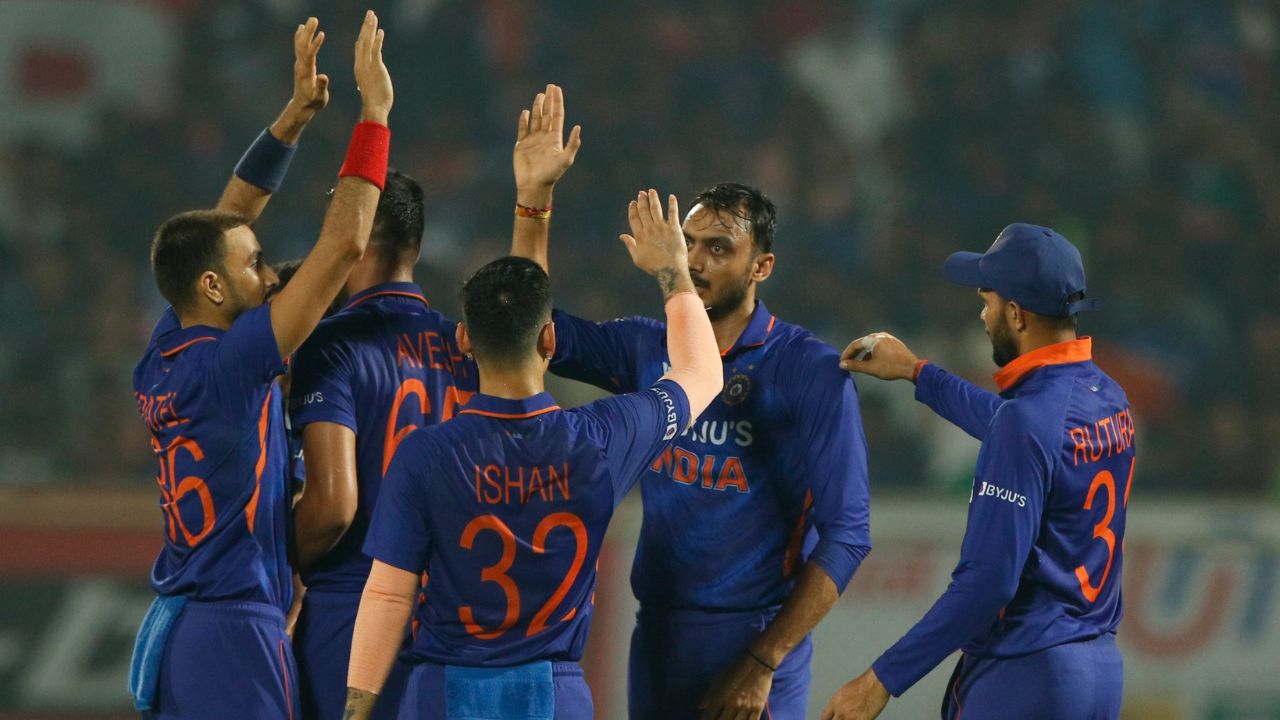 "There are so much talent in India that people don't get opportunities. Playing for India is always a dream and for them to achieve that dream will be really fantastic," he also added.