KKR's Baba Indrajith reflects that it was difficult for him to return to normalcy, but that it will make him even tougher in his debut season. In the second half of the IPL 2022, the Kolkata Knight Riders (KKR) repeatedly tried to overcome challenges.
Under pressure after only three wins in eight matches, they rummaged through debutants, searching desperately for one player to hit 40-odd runs, bowl a few overs, and take one or two stunning catches – essentially eradicating all of their problems in one blow.
Those who were unfamiliar with Baba Indrajith before the season would be seeing him as one of several failed efforts to resolve this puzzle.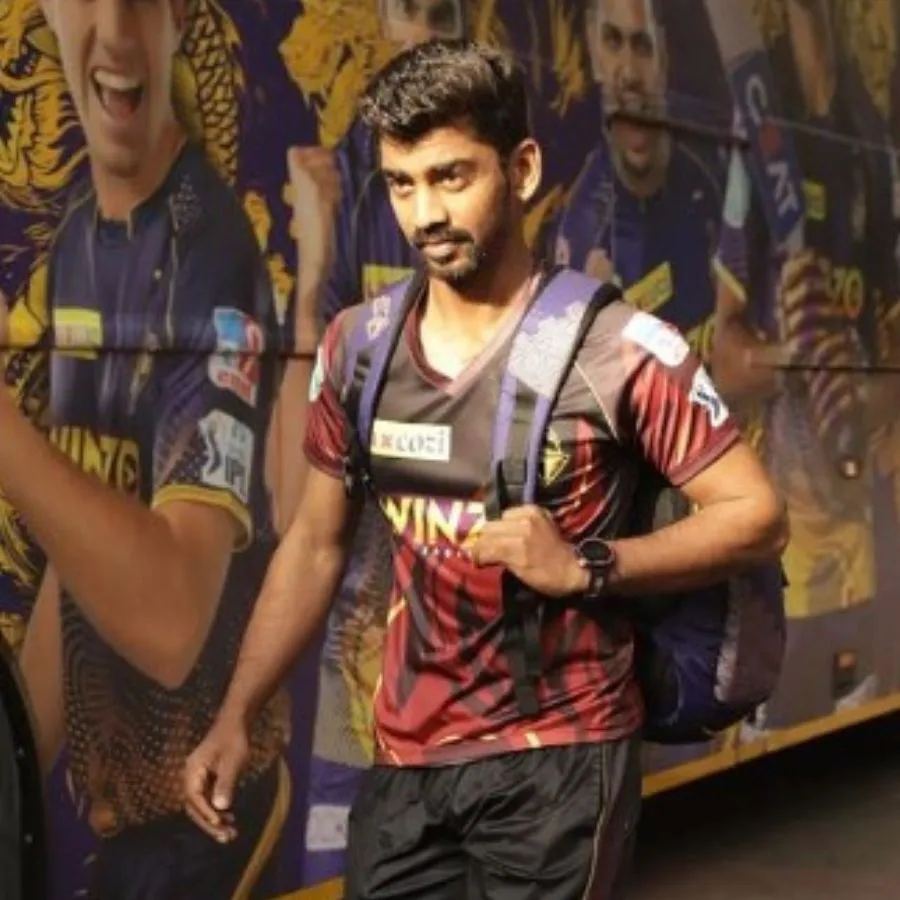 Baba Indrajith scoring 21 runs in three games for KKR is more likely a fluke than a trend. After all, he's overcome numerous false starts in the past. He was dropped after scoring 51 runs in three Ranji Trophy games for Tamil Nadu in his debut season. Over the next six seasons, he finished in the top three run-scorers in the state five times, including two times as the state leader.
Baba Indrajith discusses his role in the KKR:
I had to play in the middle order in my first game, so they mainly said, "You are a ball timer, so you play to your strengths; you don't need to do anything extra. Try to back whatever you want to do, whatever your strengths are."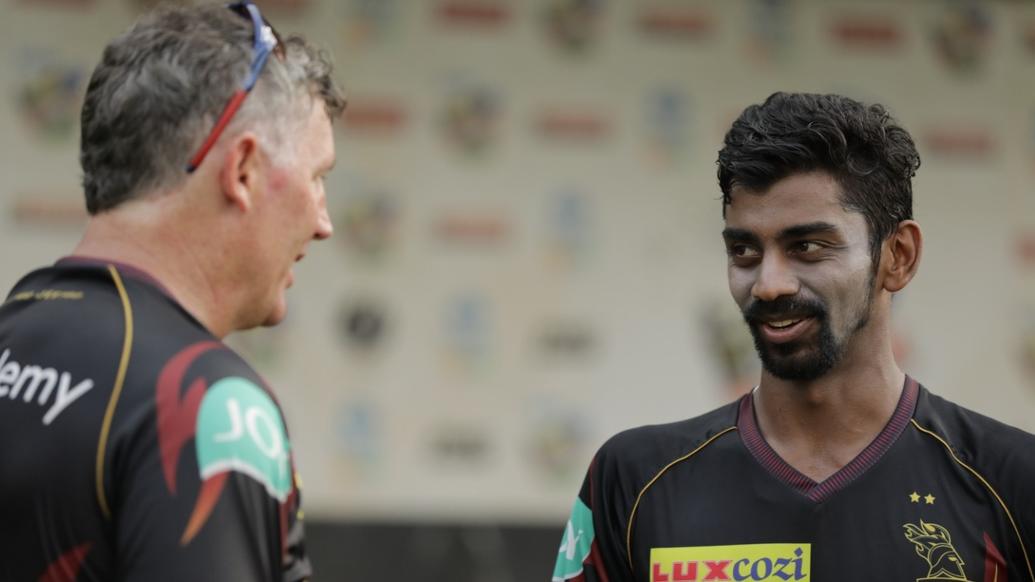 That was the message from management and the coach to me, so I tried to follow it. My role in the next two matches was completely different – I had to open the innings due to the different combination so that even there they mentioned I would be the anchor person even Though I was playing with Aaron Finch, who has a different playing style. So, in general, my role was to support my strengths while doing nothing extra.
Baba Indrajith has scored 396 runs from three Ranji games this year, including three centuries, at an average of 99.
Als0 Read: Want Virat Kohli To Break Sachin Tendulkar's 100 Centuries Record – Dinesh Lad