Former Indian captain and all-rounder, Kapil Dev, said that the Indian team was always the underdog in major tournaments back then and they were never held as favourites to win the 1983 World Cup.
Kapil and co. had just one solitary win in a World Cup until the stunning 1983 campaign where they went on to beat the favourites and two-time champions, West Indies, to lift the trophy at Lord's.
"I don't know. We were never in a situation where we were called the favorites. So I don't know what that feeling is. Today's boys will be able to tell you what they feel. We were always the underdogs."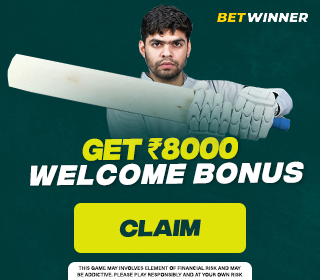 "People never gave us the chance that we will win the World Cup or even win anything," Kapil said on the sidelines of the launch of the 1983 World Cup Opus, a limited edition coffee table book published in association with Paymentz.
"Everyone has a hand, that is the only reason why you win a championship" – Kapil Dev
Kapil played a huge part in turning around the semifinal against Zimbabwe, where he walked in when India was in a spot of bother at 17/5. The all-rounder went on to smash 175 off 138 balls, helping India post 266 before they restricted Zimbabwe to 235.
He said it was not one single moment that defined the campaign but the multiple contributions from each and every player in the team which helped them achieve the incredible feat.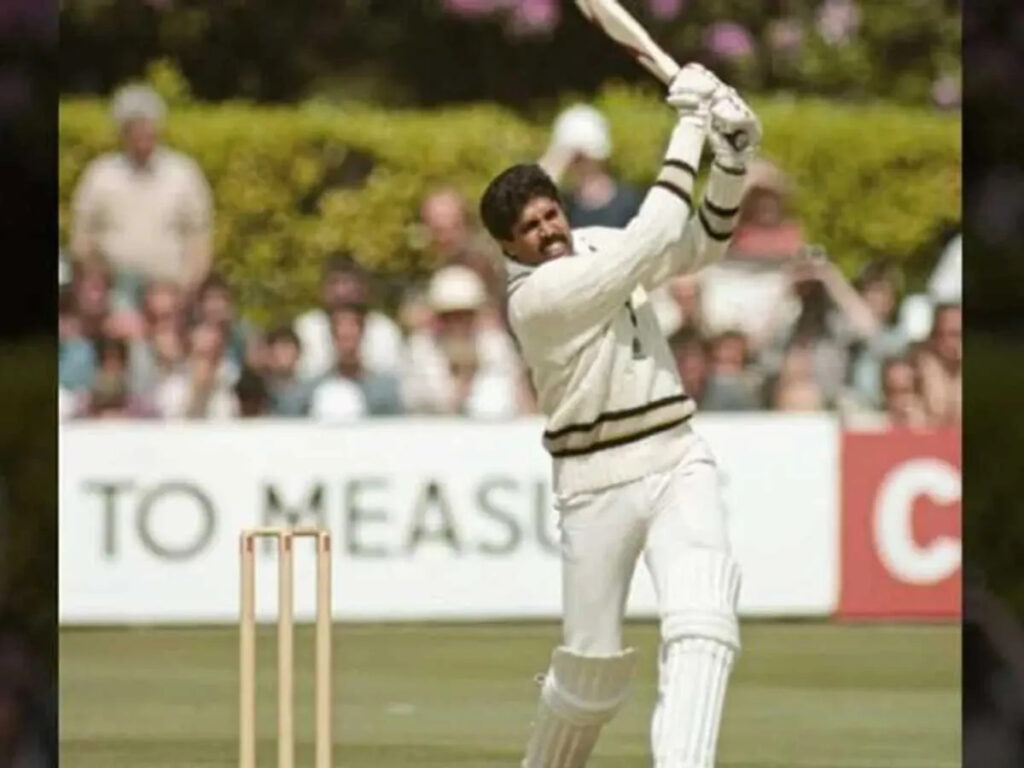 "It is not one thing that can change it. Everything contributes and gives you moral support and you start believing. Yes, that was part of it but so was efforts from Roger Binny, Mohinder Amarnath, Kirti Azad and everyone else."
"When you win any championship, you have to include everybody's performance. Major points do happen but that is not the only thing. Everyone has a hand, that is the only reason why you win a championship," he added.
Also Read – Babar Azam Is The Best Batter At The Moment – Simon Doull