In an interview with cricket commentator Vikram Sathaye, Harbhajan Singh and S Sreesanth discussed how the two cricketers inspired each other during critical stages of their careers.
S Sreesanth was instrumental in India's historic Test match victory in South Africa, picking up 8 wickets, including a 5-wicket haul, to guide India's win by 123 runs in Johannesburg.
Harbhajan Singh and Sreesanth's friendship suffered after the notorious slap-gate incident in IPL 2008. Even so, the two cricketers, who won the 2011 World Cup and the 2007 T20 World Cup, have put their rivalry aside into becoming good friends off the field.
It was clear from Harbhajan Singh's sentiments toward Sreesanth when the latter announced his retirement from international cricket earlier this year.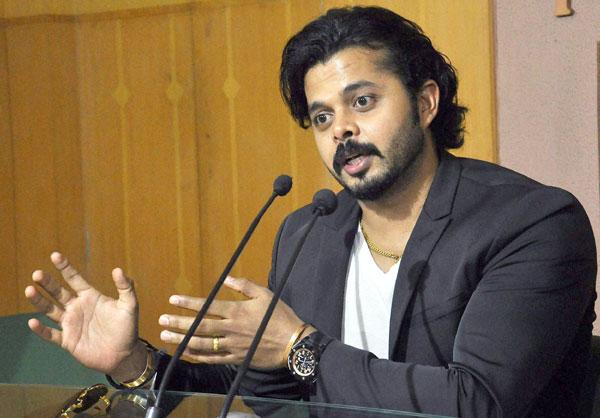 Notably, during the 2006 tour of South Africa, Harbhajan had spotted Sreesanth looking upset and went on to put an arm over the fast bowler's shoulders and motivated him. Sreesanth went on to pick himself up and played a key role in India's memorable series as the Asian side, under Rahul Dravid's captaincy, won their first-ever Test in the Rainbow Nation.
Sreesanth disclosed that Harbhajan Singh inspired him during his South Africa tour:
During the conversation, Sreesanth admitted to Harbhajan that he had been questioning himself during in the 2006 South Africa series. "Shante, this is a make-or-break or series – start believing," he said as he hugged Sreesanth.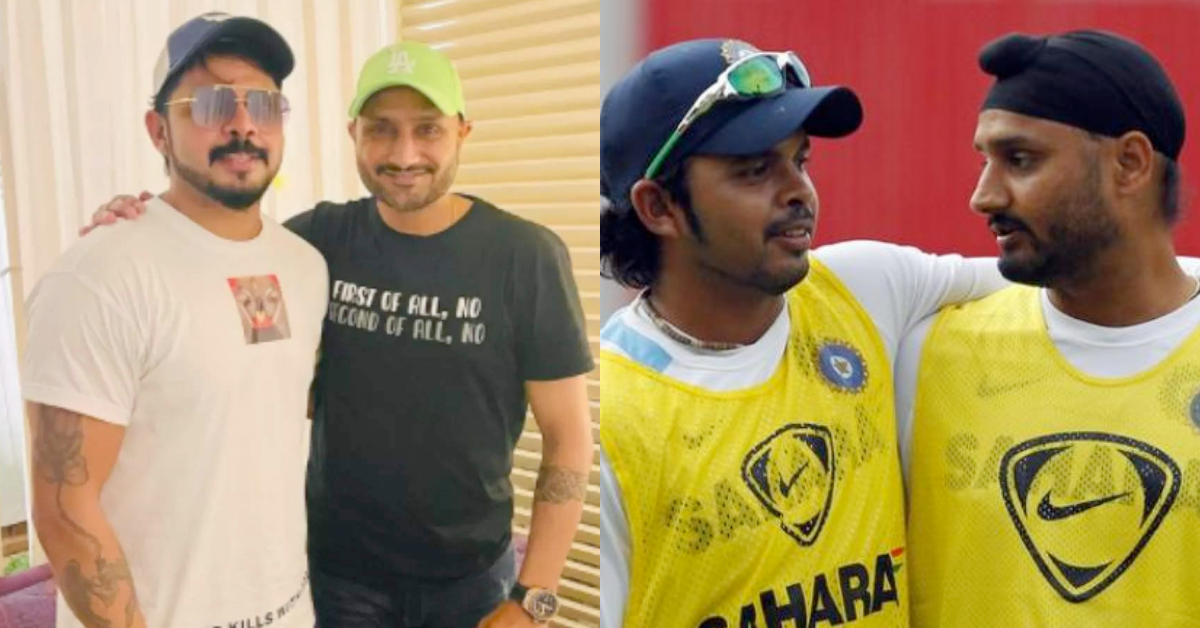 During the 2011 World Cup, Harbhajan was motivated to consider giving his all for the country by a hardworking Sreesanth. In one of the humid matches, Harbhajan noticed a 'dehydrated' Sreesanth trying to push himself hard, and the competitive spirit started rubbing off on the off-spinner.
Sreesanth took 18 wickets in three Tests, topping the list of wicket-takers. Sreesanth took 8 wickets, including a 5-wicket haul, in India's 123-run victory over South Africa in Johannesburg.
Also Read: "There Is Some Time Left" – MP-Elect Rajeev Shukla When Asked About Resigning As BCCI Vice-President