On its tour of Sri Lanka thus far, Australia has enjoyed a lot of support from the crowd. David Warner acknowledged his amazement at the level of support the visitors had received during the ODI series between the two teams.
On Friday, during the fifth and final ODI at the R Premadasa Stadium in Colombo, Sri Lankan cricket supporters expressed their appreciation to the visiting Australian team.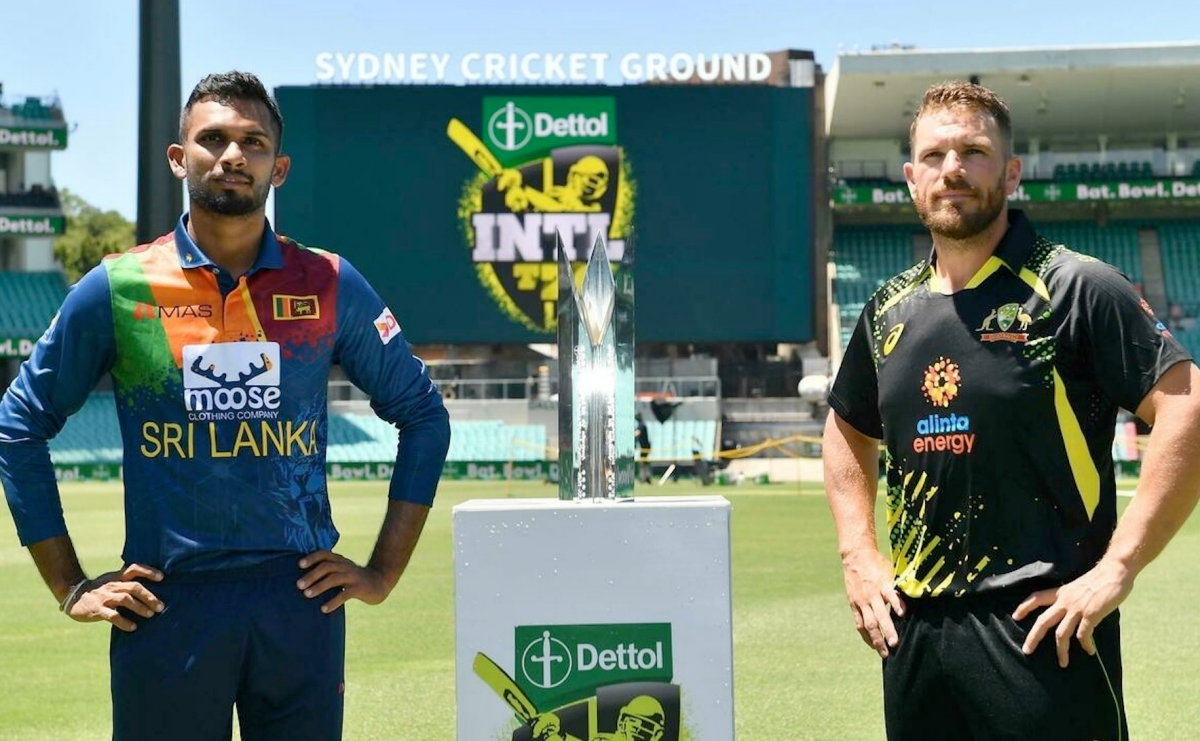 When the island nation was suffering from an extraordinary economic upheaval, Australia arrived there for the bilateral series. The Australian tour of Sri Lanka not only helped the Lankans make some money but also improved the nation's spirit overall through sport.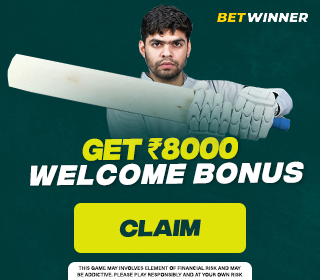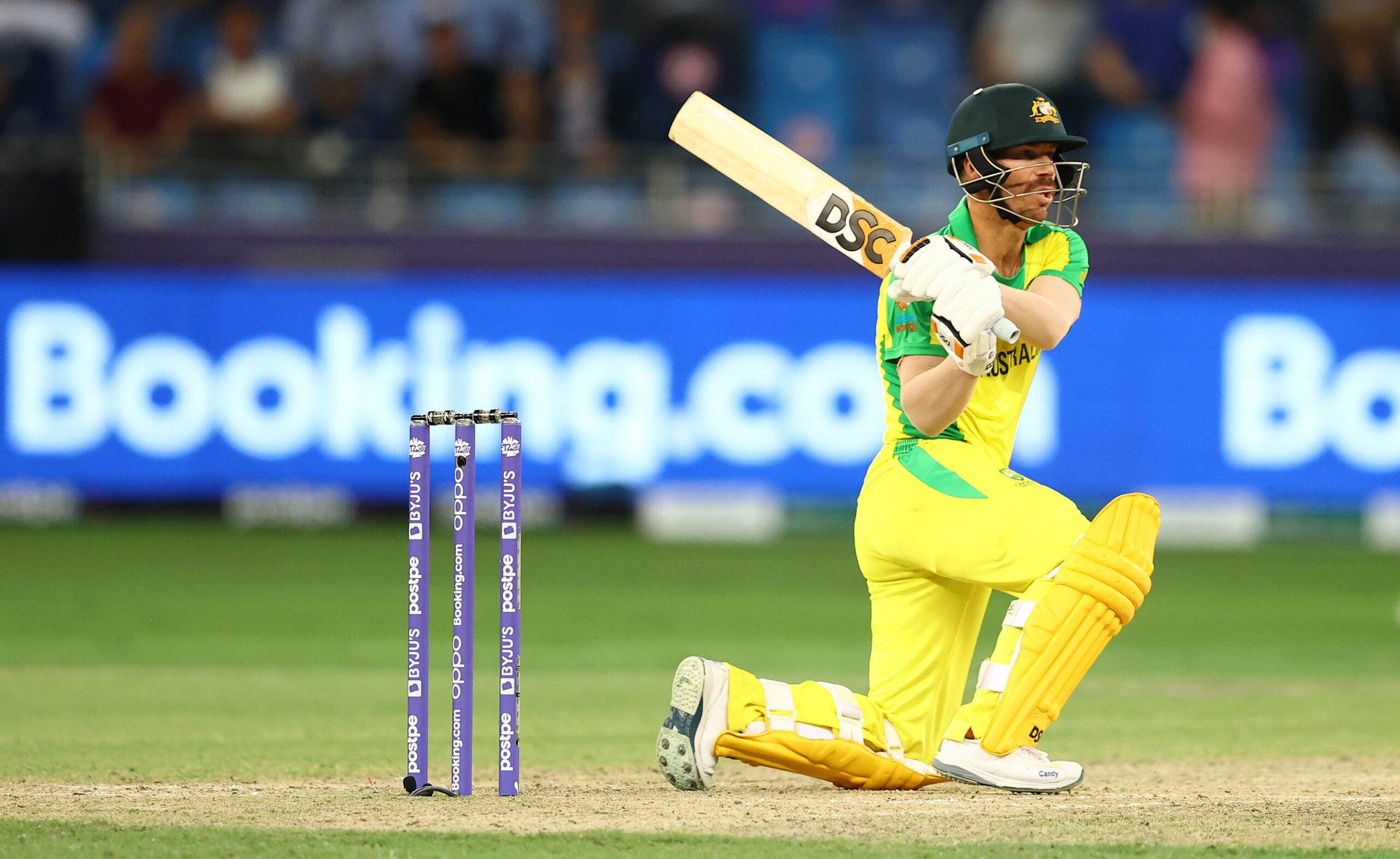 David Warner referred to the scenes from the R Premadasa Stadium where the Australians were met with unrelenting support from the fans as "amazing."
'What we witnessed yesterday left us speechless': David Warner
Veteran Australian batsman David Warner thanked the home crowd as they exited with banners reading "Thank You Australia" and congratulated Sri Lanka for winning their first home ODI series against Australia in 30 years. Warner made a touching post for the local followers on Instagram.
"Congratulations to Sri Lanka for winning the white ball series! The Sri Lankan people's participation and support of both teams is greatly appreciated. The attendance at the game has been incredible. These photos speak for themselves, and what we witnessed yesterday left us speechless, "he captioned a post for the fans.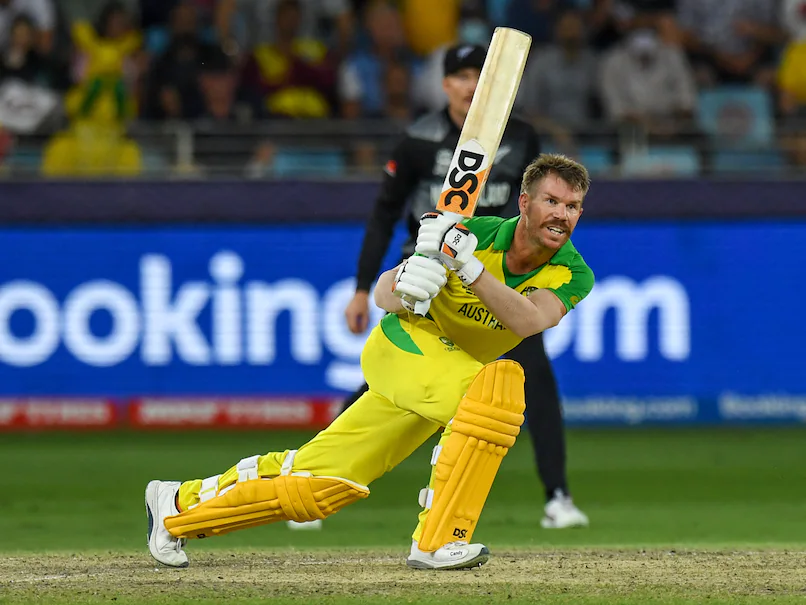 The recently finished white-ball series between the two teams has succeeded in making the Sri Lankan people happier once more.
The fan support for both sides has been, to put it mildly, incredible throughout the series.
The 3-2 victory by Sri Lanka marked their first home ODI series victory over Australia since 1992.
Also Read: SL vs AUS: Glenn Maxwell Confident To Tackle Spin Challenge In Test Series Against Sri Lanka