Former South African skipper Graeme Smith said that his life changed dramatically after taking over as the captain of the national team as he had to shoulder more responsibilities.
His first statements after becoming the captain began making the rounds and the then 22-year-old started becoming wary of the things he could say at a press conference or at team meetings.
"I learned very quickly. I got the job and I was invited to speak at a breakfast. Everything I said made headlines the next day. I was like, "okay!" I was driving down the road and suddenly, all my comments were on the billboards and I thought, "Wow, okay. I gotta start getting my stuff together because life is a little bit different now. I've got to consider this stuff," Smith said as he recalled the captaincy stint on a YouTube video posted by cricket.com.
"I was really fortunate with the senior players" – Graeme Smith
Graeme Smith also revealed that the dressing room needed a major change in the regime and the senior players were extremely supportive as they were also yearning for the same.
"I kind of learned by trial and error. No one put me on the course, and CSA (Cricket South Africa) didn't offer me an opportunity to develop. It was kind of, yeah, 22-year-old, take it and jump and let's see how you survive! I think where I was fortunate was that there was no friction."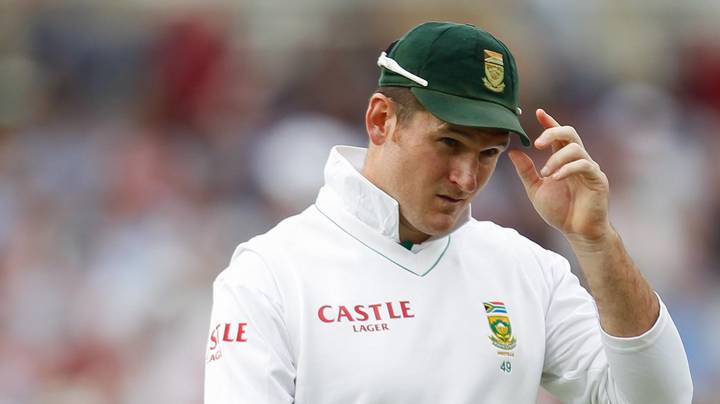 "I was really fortunate with the senior players. They were also desperate for a change. They wanted something fresh and new. Post Hansie, there was a lot of stuff that needed to work through, and they (senior players) allowed me to grow and they supported me," he added.
Smith went on to become one of the all-time great Test captains and also led one of the greatest-ever Test teams in the world based on away performances.
Also Read – Sourav Ganguly Came Like A God For Me And Held My Hand Through 2001 Series – Harbhajan Singh